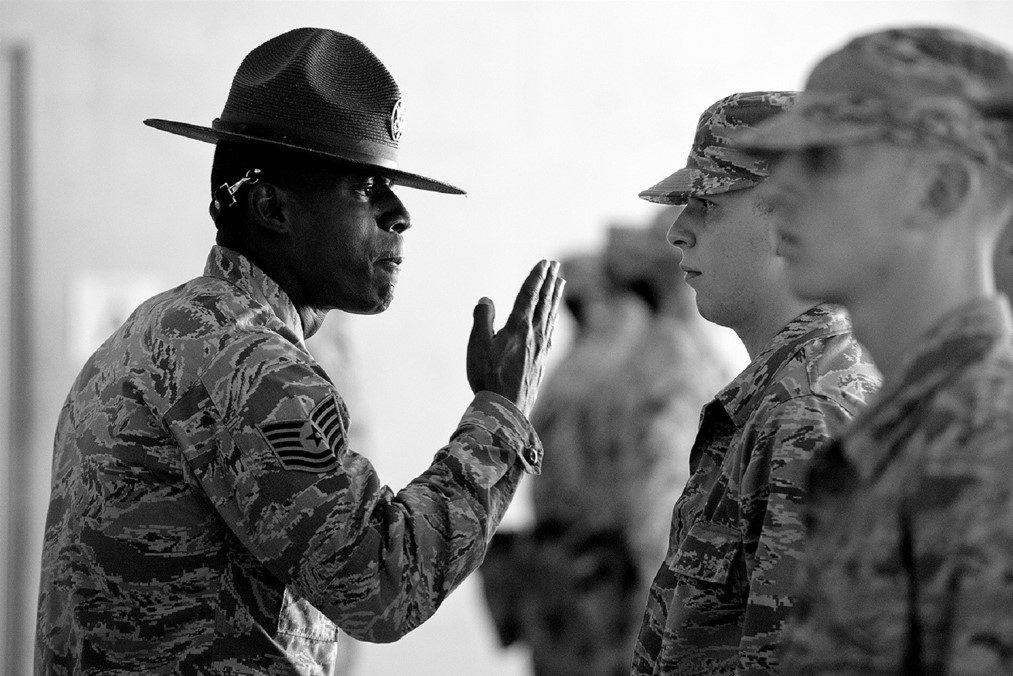 Before you access EES Army, it has to be noted that the system requires you to perform a set of credentials and installations beforehand. Here are the steps that you need to do prior to accessing the system:
Prepare a set of readers to acquire and download information regarding EES and its manuals.
Make sure you have installed the DoD certificate and prepare a pre-installed CAC reader if you use your personal device.
If you used a personal desktop computer, it is recommended to access EES by using Windows 7, 8/8.1, or 10.
Make sure you have installed the most recent version of Active Client that's compatible with the Windows version of your personal desktop computer.
If you use Internet Explorer, make sure you have adjusted the setting to access governmental/military websites.
Make sure you have Adobe Reader installed to open PDF documents.
Make sure you check out the official website of the HRC at evaluations.hrc.army.mil where you can download instructional videos or documents to use the EES.
If you have fulfilled all the points above, you can proceed to access EES Army by following the steps below:
Go to the login page of Army EES at evaluations.hrc.army.mil via the Army Human Resources Command website.
Open the EES Evaluation System.
Go through the process of accessing via military CAC Card, as follows:
Choose the tab 'Digital Certificate' and press 'OK'.
Select the valid and correct CAC card certificate.
Wait until you are redirected to the page 'Terms of Use.'
Open the tab of "I agree to the terms of the User Agreement" and press 'Accept Terms'.